Bespoke Training
We develop custom e-Learning courses for all kinds of training and personal/professional development schemes, including product/service training, safety, leadership, entrepreneurship and more.
Our courses are goal-based (action based), meaning they are driven by specific actions which the learners implement in order to fulfil the learning objectives through a hands-on approach.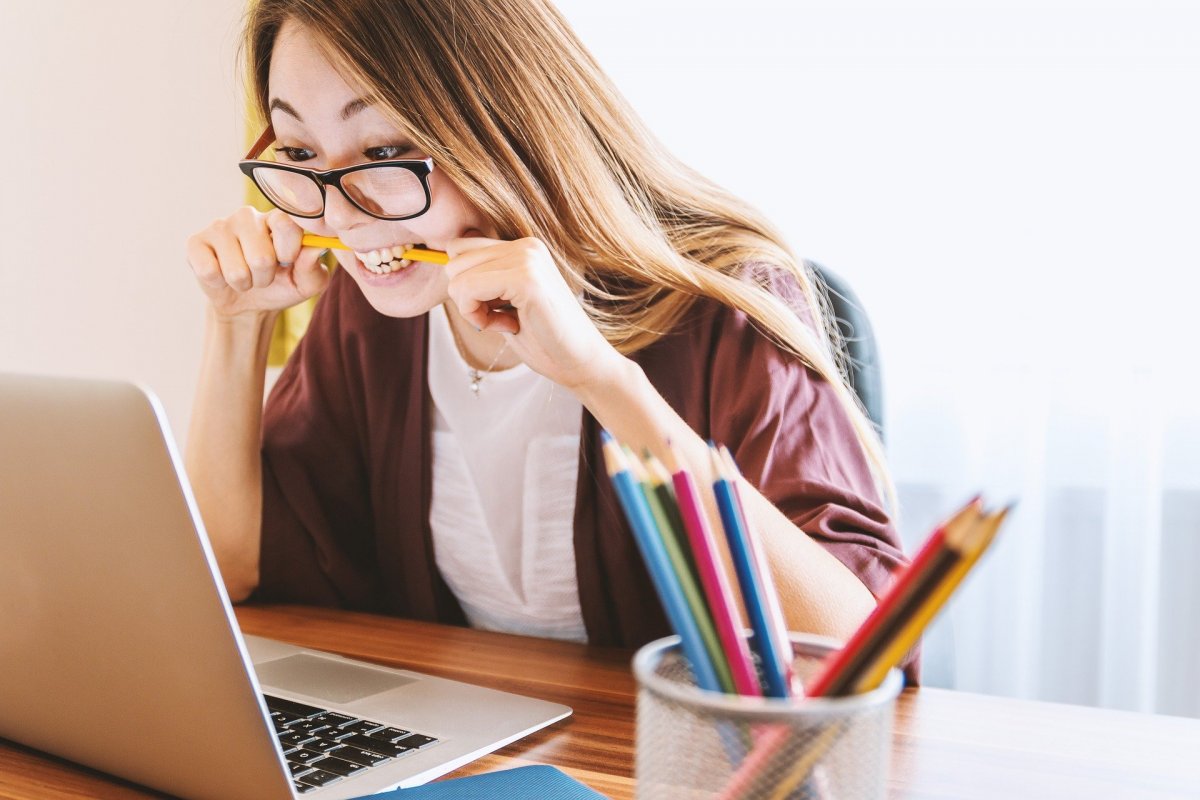 ICT-enabled Training

We design tools for facilitating the training infrastructure and complementing the training delivery through state of play ICT technologies providing efficient paths for addressing the training needs of every target group.

Our tools are designed to be content agnostic but at the same time process specific and so they support the training delivery process regardless of the actual knowledge domain thus constituting a flexible delivery medium which does not require dedicated configuration resources.
OTS Training

We deliver Off-The-Self training courses, workshops and webinars across several areas of interest to adult training, such as personal branding, screen addiction, online identities, distributed ledger technologies (blockchain), IoT (Raspberry) and 3D printing.

Our OTS training courses are constantly updated and improved through out continuous improvement process which accompanies our courses from initial conception to the actual use of the respective knowledge and skills at their intended field of application.